Adoption@Heart marks one year anniversary after finding families for almost 100 children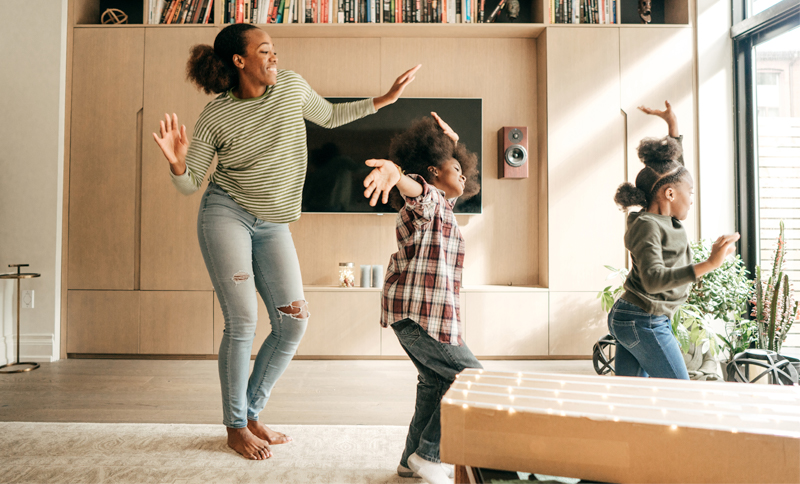 Adoption@Heart are marking a successful first year after finding suitable family homes for almost 100 children.
Having launched in April 2019, adoption services from Wolverhampton, Dudley, Sandwell and Walsall have come together to recruit adoptive parents for children needing adoptive families across the region, whilst ensuring they get the best possible support.
The team are as passionate as ever about delivering the best support to children awaiting adoption and to all adopters starting their journey.
Mark Tobin, Adoption@Heart Service Head said: "I am incredibly proud of everything Adoption@Heart has achieved over the last year. It hasn't been easy joining four adoption teams together to form our Regional Adoption Agency, however the team have risen to the challenge and made excellent progress in establishing the service across the region.
"We had planned a whole host of recruitment events and celebrations to mark our one year anniversary, however, the current situation regarding coronavirus has meant we have had to limit what we are able to do on a face-to-face level.
"The need to recruit adopters does not stop and in fact are needed now more than ever. We will continue to do all we can to provide those considering adoption with all the information they need to make an informed decision.
"Being an adoptive parent can be challenging but it also brings great rewards. If you're interested in finding out more, please contact Adoption@Heart today."
Anyone can adopt, whether they are single, living together, married, a same sex couple, in employment or not working, or already have children or not. Potential adopters must legally be a UK resident and have been so for at least 12 months, as well as being aged 21 or over. They should be able to provide a stable home for a child until adulthood and beyond.
For more information on adoption and the process or to speak to a social worker regarding any concerns you may have, please call 0800 073 0597. A duty social is available Monday – Friday between 9am – 5pm. Alternatively, please email info@adoptionatheart.org.uk.
---
Get the facts from us, contact us today or call us on 01902 55 3818.