Resources available to adoptive and special guardianship families
Covid 19 is having a massive impact on all our lives.
Here at Adoption@Heart, we are following the Government's guidance and are quickly adapting the way we provide our services to ensure that those interested in becoming adoptive parents and special guardians are still able to proceed, and that our support services can continue.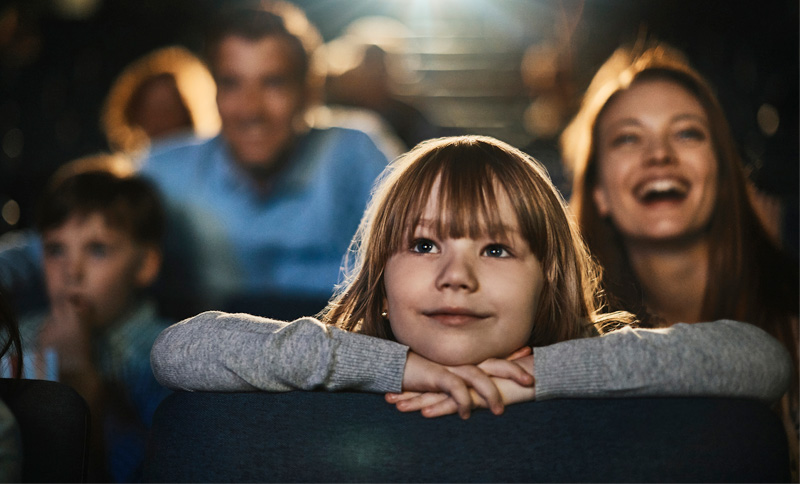 We do however recognise that many adoptive and special guardianship families are going through a particularly difficult time. Our team are looking at how we can creatively offer you additional support using the latest information and recently released Government funding.
There are lots of resources to support children and young people make sense of coronavirus and aid parents/special guardians and carers. Below is a snapchat of some of the resources we have found that can support you over the next few weeks/months:
Above is a small snapshot of the resources available to you all. We will continue to share other useful resources, advice and information across our social media pages.
---
Get the facts from us, contact us today or call us on 01902 55 3818.